Seasonal Savings !
Drainwell DIY Soakwell Kit
Drainwell3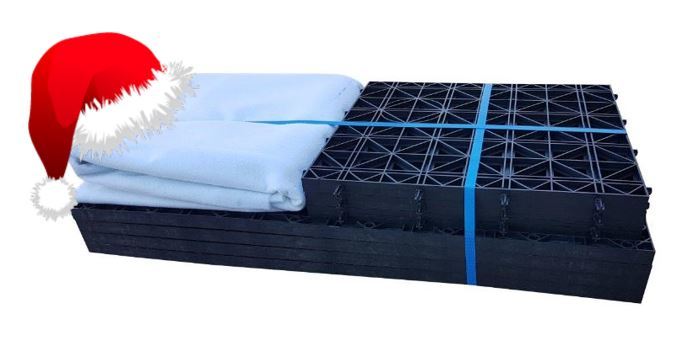 Polypropylene Soakwells
FREE GEOTEXTILE WRAP WITH EVERY SOAKWELL KIT
Simple clip together DIY Soakwell kit that you can install yourself. Each kit includes 1 x Drainwell cell (approx. 130 litres) and free geotextile wrap.

Order as many kits as required and place the cells beside each other in your excavation.
Cell dimensions: 755 (L) x 400 (W) x 440mm (H)

Delivery: If you would like a price on interstate delivery, please contact us.